Simple and easy to use Tattoo Generator
---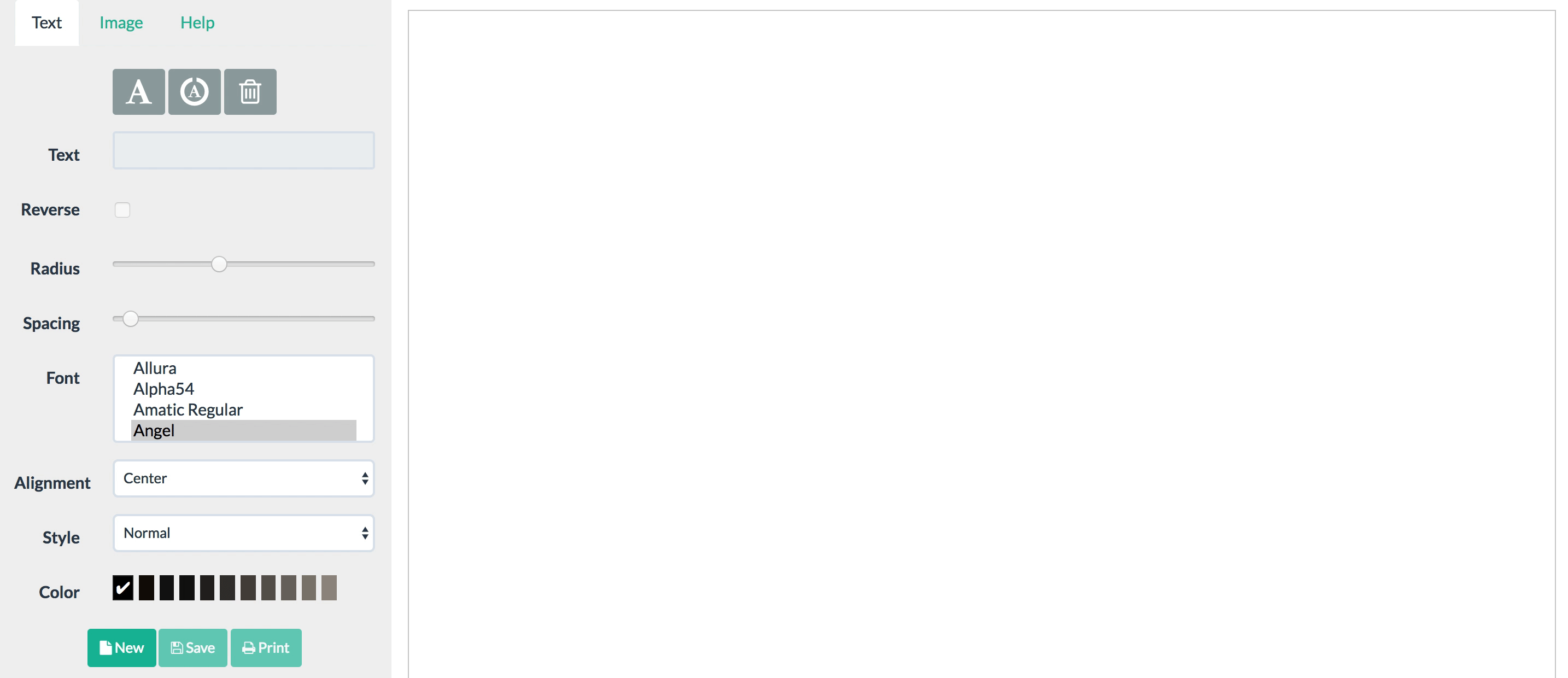 Over 320 fonts to choose from...
---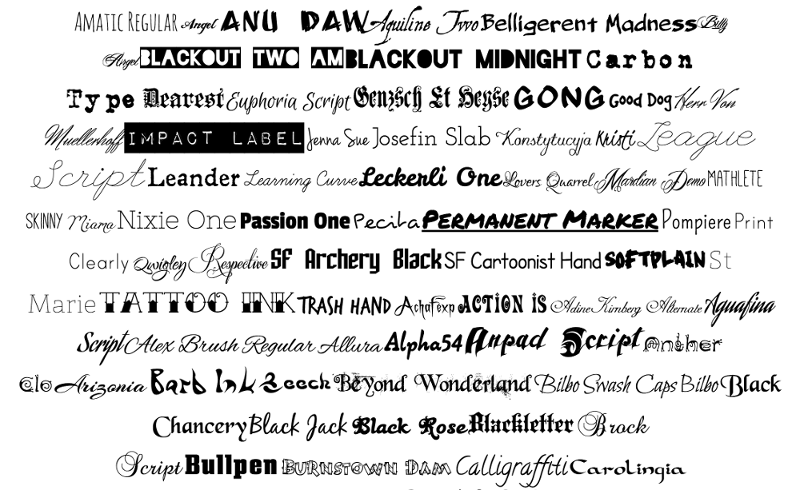 Plus over 20 image categories or upload your own
---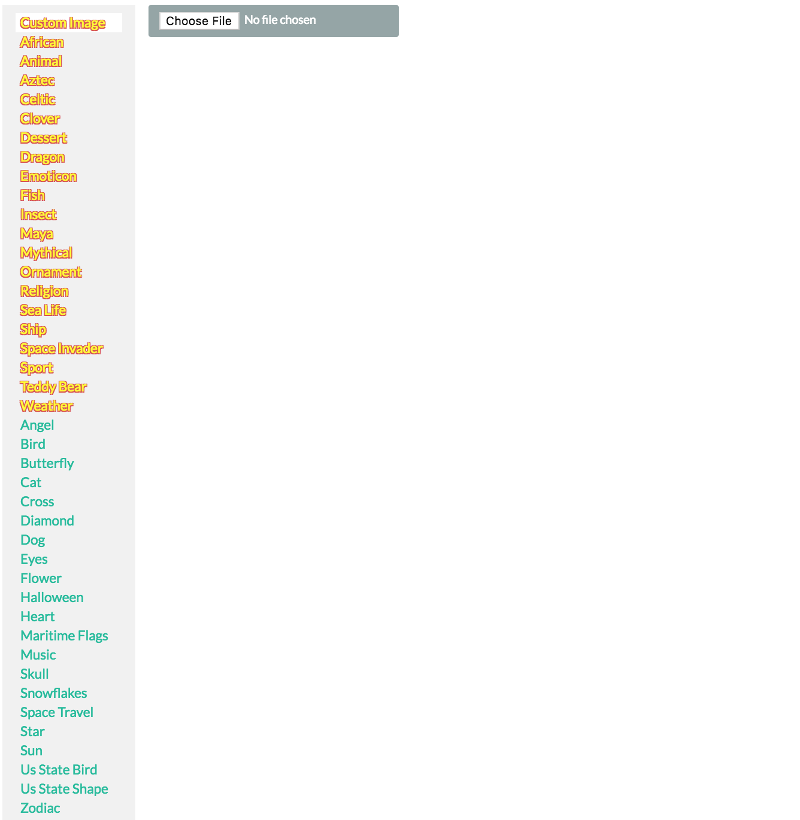 Create Unlimited Designs
Save & Retrieve Unlimited Designs
Access to Premium Fonts
Access to Premium Images
Access to All Future Fonts & Images
No Ads
7 Day Trial
Add Multiple Text & Images
Use Different Fonts in one Design
Drag n Drop Text & Images

Elite Yearly
$34.99 / Year
Save 51% vs Monthly
Secure Credit Card Transactions
---
Your credit card information is safe with every transaction. First, our site is encrypted (SSL). Second, we do not read nor store your credit card information. We use Stripe as our credit card processor. When you sign up, we send your credit card information to them immediately without touching our server. They process, store and protect this information. They are a major credit card processor who specializes in handling this information.